YouTube Videos on the topic of Healthy Eyes 2020
YouTube video on the topic of Bilberry benefits, watch it from here.
This video link is on the topic of Nutrition, and the title of the video is What is Nutrition.
Third time lucky, video number three on this list covers a lot of ground from seasonal changes, nature, summer flowers, Nordic berries and much much more, to watch it click on this link.
YouTube videos is a great way  to communicate a message, especially relating to food and health topics of interest, it does take time and effort to produce the images and footage and more time to process the images and collate them into a YouTube video for others pleasure, hopefully.  At least the theme and the message in Healthy Eyes 2020 is a great one to ponder, think and consider what a privilege a healthy eye vision is to have, and not every body has that privilege, so it is one more thing on the list to be glad about .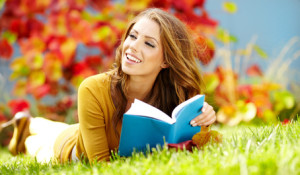 YouTube videos of the Nordic summer berries is great fun
Summer season in the mid of the quietness of nature is really a unique experience, much goes on spring to summer as the vegetation springs forth and grows in the warmth of the summer sun.  The berries shrubs flower and produce fruit that ripen at all different stages to each other, usually the strawberries ripen first, then the bilberries and raspberries, red and black currants next and Lingonberries usually ripen last during the autumn season September to October.  I have captured the different types of berries and various stages of growth of berries in the YouTube animated videos, check out the links and watch the videos, i hope you enjoy them as much as i do.